A brand that dazzles for its transparent and socially responsible techniques. Having as a fundamental principle the education and training of each of the seamstresses, in order to create an identity of female empowerment. Our mission is to support women workers to build a profession full of value and with a special focus on conscious and sustainable fashion.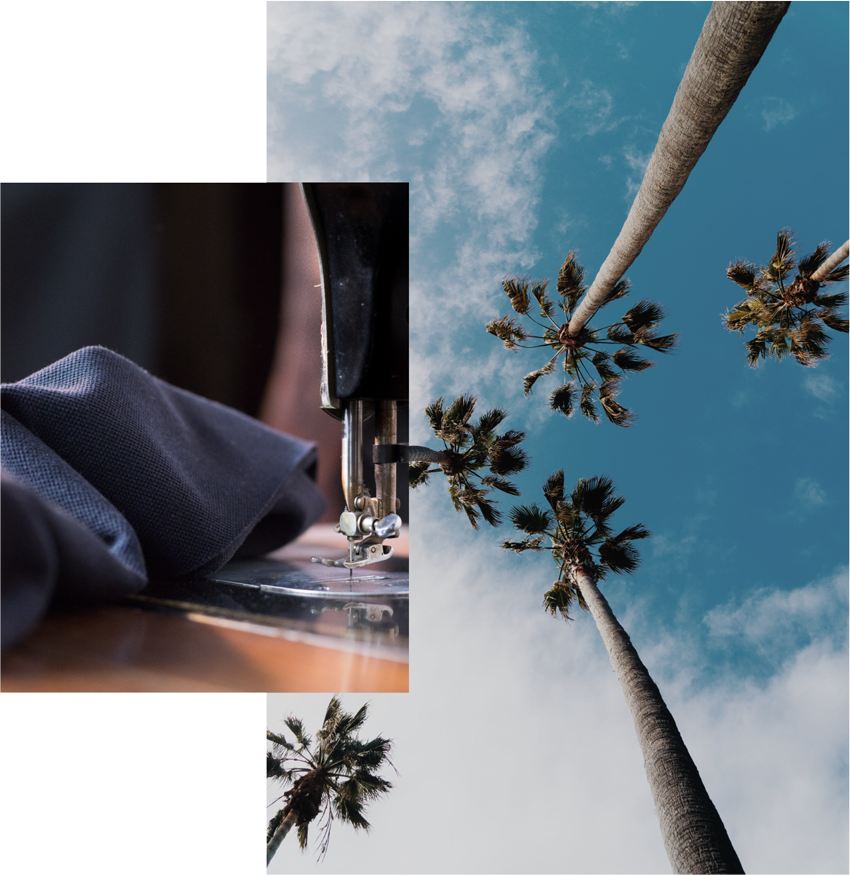 We have a design for everyone
«Project Ser» (Seed of Entrepreneurship and Responsibility) is a training program that provides inputs and tools to women who want to grow. The program has been developed with the granting of micro-credits with tools or equipment that allow the beneficiary to execute and fully develop a profession.
Copyright 2022 Jacqueline Aguilera